Price

RM88.00 - RM1,160.00

Product SKU
SBTMJ
Brand
Seven Black
Size (L x W x H)
6 cm x 14 cm x 20 cm
Reward Points
88
Availability
In Stock
Shipping Fee

Quantity

Quantity
Description
每一次喝,都会尝到恋爱的味道!茉莉花小姐是一位大家闺秀,待字闺中,纯洁无瑕。茉莉小姐总是在期待属于自己的爱情,并且只愿一生恋一人。
茉莉小姐功效:
清肝明目,生津止渴,祛痰通便,舒解郁闷。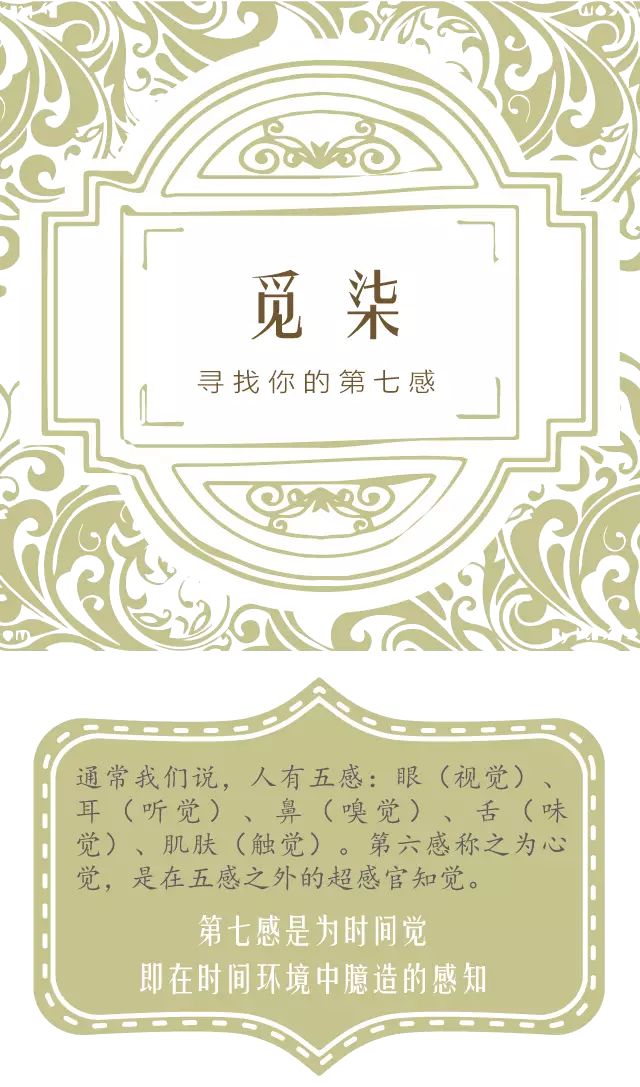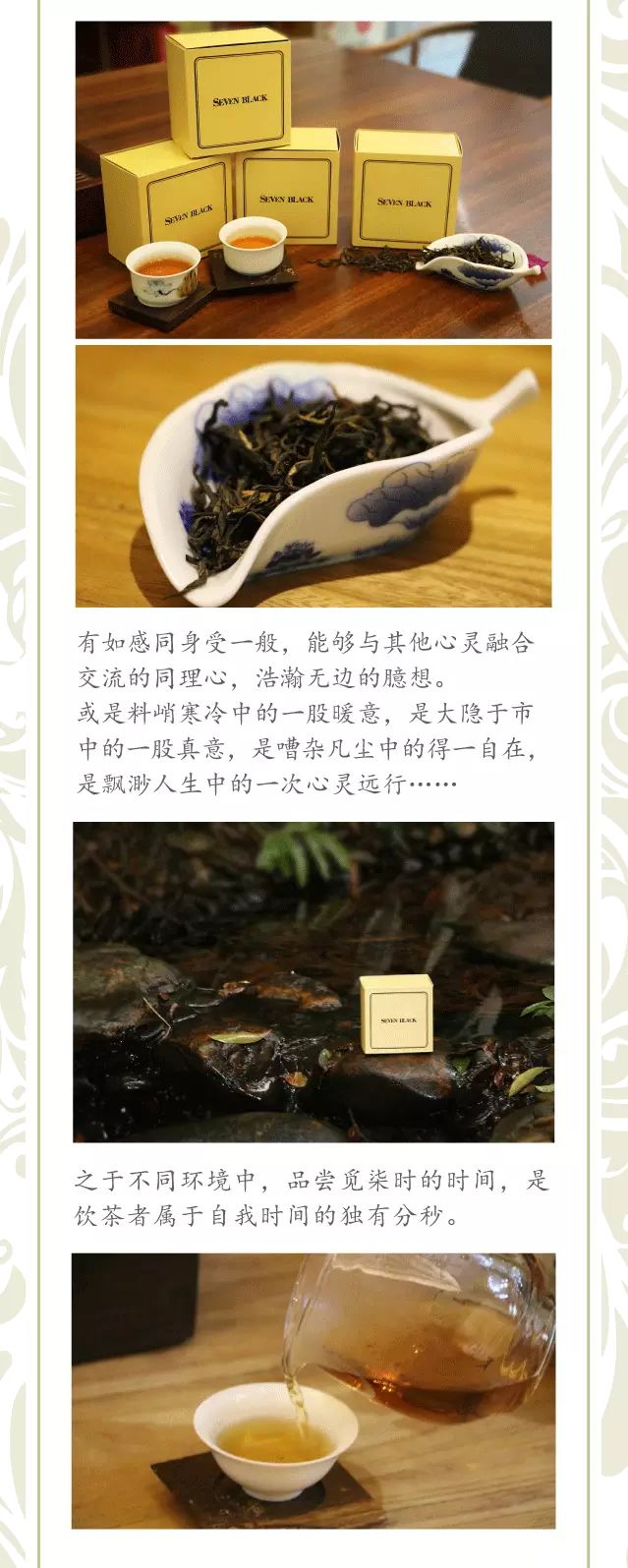 Health Benefits Of Jasmine
1. Antioxidant Properties
Maybe, the most praised aspect of jasmine tea is the high content of antioxidants in this tasty and delicate beverage. Jasmine tea can help in fighting off those toxic chemicals like free radicals, which break off from molecules in the human body. The condition of excess free radicals within the human body could lead to inflammation and trigger health issues. By using jasmine tea, you could cleanse those free radicals before they could harm your own body.
The most notable antioxidants in jasmine are catechins, which could be beneficial in preventing certain serious illnesses within the body.
2. Improve Cardiovascular Health
For those people with a family or personal history of cardiovascular problems, consuming jasmine tea could be a big help in preventing further issues. The catechins, as mentioned earlier in this list of health benefits of jasmine tea, can be a key factor in inhibiting the LDL-oxidation which is when the "bad" cholesterol in the arteries gets inflamed after being oxidized.
Thus, jasmine tea may contribute to good cardiovascular health in a variety of manners. It can help you keep cholesterol and blood pressure levels low and also prevents oxidative stress. Due to the antioxidants in jasmine tea, drinking this type of tea has been linked to a reduced risk of heart attacks as well as heart disease.
3. Relieve Stress
The soothing effect of green tea combined with the scent of jasmine will be very beneficial for relieving stress. It could reduce tension and anxiety. Whenever you feel stressed or anxious, just taking one cup of jasmine tea could help you feel relaxed right instantly. Also, it could reduce common symptoms of headaches, pain, or muscle aches.
Fact is, some prestigious studies have shown that the great scent of jasmine could decrease heart rates and give a serene, calming effect on the senses. According to a study, five minutes of inhaling jasmine tea aroma could result in a slower heart rate and calm down mood state.
4. Reduce The Risk Of Cancer
Jasmine tea is rich in antioxidants, and fights off those free radicals formed within the human body. Free radicals, actually, are harmful in different ways, and could accelerate the aging process. Also, free radical have been claimed to have a connection with the growth of cancer in the human body. Through reducing the free radicals within your body, it will effectively reduce the chances of suffering from cancer. On the other hand, antioxidants play an important role in slowing down the aging process.
5. Reduce Cholesterol Levels
It is shown that jasmine tea could alleviate the accumulation of cholesterol and unhealthy fats in the human body. According to a research, in animal experiments, compounds isolated from jasmine tea enormously reduced cholesterol in the blood and livers of rats after researchers fed them a cholesterol-enriched diet for just one week. Also, it can prevent the building of bad cholesterol, thereby helping in reducing the risk of heart disease as well as strokes.
6. Help In Weight Loss
Studies show that people who regularly drink jasmine tea are leaner and healthier than those who do not. Indeed, it is shown that there is a link between the reduction of fat cells within the body and the consumption of jasmine tea. This might help individuals in gaining their desired body shape much faster. Additionally, jasmine tea can help in maintaining a healthy body weight, along with a proper diet.
7. Reduce The Risk Of Colds And Flu
Want to prevent colds and flu naturally while still giving you a good treat? Go for jasmine tea. This type of tea has a lot of antibacterial and antiviral properties which can be beneficial in preventing allergies, colds, and influenza. This is one of the most well-known benefits of jasmine tea. And, it is widely believed that gargling with a small amount of jasmine tea could prevent ailment. Besides, consumption of jasmine tea could also support people to get an earlier recovery from such illnesses.
8. Defeat Bacteria
Aside from fighting bacteria, jasmine tea is useful for the formation of good bacteria which aid the human body in some important tasks such as digestion. Due to this, jasmine tea could improve intestinal strength and also support the prevention of illnesses like gastric ailments, diarrhea, ulcers, and cholera.
9. Calm Your Nerves
Nerves on edge? You can drink a little bit of jasmine tea. Normally, in aromatherapy, jasmine essential oil is widely believed to have a tranquilizing effect. Recently, scientific research has successfully confirmed that the scent of jasmine does act as such a mild sedative. So, the next time you feel your nerves being on edge, you can take advantage of jasmine tea to relieve that condition instantly.
10. Regulate Circulation
When it comes to benefits of jasmine tea, it is necessary to mention to the increase of blood circulation. It, therefore, helps in preventing a variety of conditions like blood clots, brain damage, arterial blocks, thrombosis, strokes, and high blood pressure.
11. Regulate Insulin Production
Drinking jasmine tea is claimed to be able to decrease the risk of developing diabetes. It can regulate sugar levels as well as the building of insulin within the human body. Also, jasmine could be helpful in decreasing blood sugar levels in those people with diabetes.
12. Improve Mental Health
This tea also acts as a good antidepressant. It is good for those with a low level of confidence, menopause, fearfulness, paranoia, postnatal depression, and so on.
Reviews (0)
view all
back
What's in the box
1 Bag SEVEN BLACK Miss Jasmine Tea (12 tea bags)